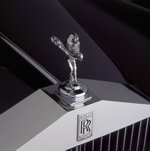 Classic Limos Provides Chauffeured Classic Cars on Oahu, Hawaii.
Not Just The Perfect Wedding Car, Or Just Any Classic, But The Ultimate Collection Of Prestige Vintage Limos For Hire (at affordable prices) … Anywhere!
Offering the Most Valuable Vehicles
With the Most Elegant Services
At the Lowest Possible Prices
And Always On-Time
Classic Limos is a premier limousine service with a beautiful fleet of vintage & classic Rolls Royce, Bentley, Packard, & other rare & unique vehicles. We provide outstanding service & on-time arrivals. Serving Oahu, Hawaii (Waikiki, Honolulu, & surrounding cities).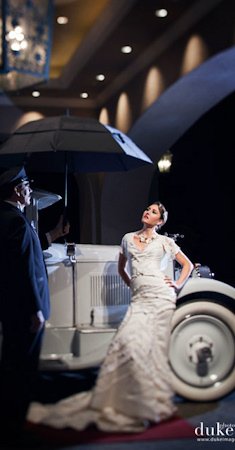 AS Seen in Movies and on TV
What do the following famous people, celebrities, directors, movies, studios, TV shows, & major companies have in common?
• ABC Castle
• Justin Beiber
• Selina Gomez
• Snoop Dogg
• Jennifer Lopez
• Charlize Theron
• Sandra Bullock
• Jessica Simpson
• Tiffany-Amber Thiessen
• Carmen Electra
• Dave Navarro
• Tony Curtis
• Tippi Hedren
• Malcolm McDowell
• Patrick Stewart
• Buzz Aldrin
• Jean-Michel Cousteau
• Ray Bradbury
• Ron Howard
• David Lynch
• Joe Pytka
• The Movie, "Dreamgirls"
• The Movie, "The Backup Plan"
• Universal Studios
• The Jules Verne Film Festival
• Bureau Betak
• Mindy Weiss
• The TV Show, "For Better or For Worse"
• MTV – Paramount Studios
• Disney Productions
• The Travel Channel
• The Learning Channel
• Valarie Wilson Travel
• Destination Concepts
• Shari Kelley Events
• The St Regis Hotel & Spa
• Maxim Magazine
• Microsoft
• Anheuser-Bush
• SeaWorld
• Nike
• Victoria Skimboards
• Clifford S Heinz (of Heinz Ketchup)
• Dr Franz-Josef Paefgen (Chairman & CEO of Bentley Motors)
• Rich Devos (Co-founder of Amway)
• Lord Beaverbrook
• Lady De Frece
• Colonel Allan Blum
They have all used our vehicles!
CLICK HERE … to see our 27 Packard as the flagship limo in SNOOP DOGG's recent birthday party for his wife
CLICK HERE … to see all 3 limos hired by SNOOP DOGG for his wife's recent birhday (our 27 & 37 Packard limos & 37 St Regis limo)
CLICK HERE… to see our 65 Rolls-Royce limo in BEYONCE'S music video, "Get Me Bodied"
CLICK HERE … to see our Rolls-Royce Phantom V limo in a L'Oréal commercial starring CHARLIZE THERON
CLICK HERE … to see our 53 Bentley limo used in a commercial by PANDORA Jewelry